Bringing a new perspective to your business
Our mission
Our mission is to provide unique, pragmatic and integrated Human Factors solutions to organisations of all sizes across many sectors. Our high-calibre, creative team will work to identify and address the hidden Human Factor issues within your organisation in a holistic manner that takes into account all aspects; from people, to process, to end product. We have the skills, the knowledge and the practical experience to make a measurable difference to your operation. Given the constantly evolving nature of technology and ever-tighter budgets, Human Factors is an area which no organisation can afford to ignore.
Our team
What really sets us apart from our competition is our team. We are accredited with education, research, psychology, engineering, design and technical backgrounds as well as cutting edge operator experience in both commercial and military sectors. Our award-winning trainers have particular expertise in leadership and safety training, and we are IEHF accredited.
---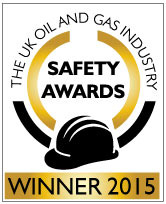 ---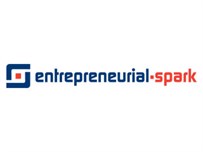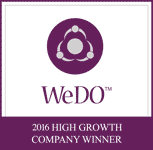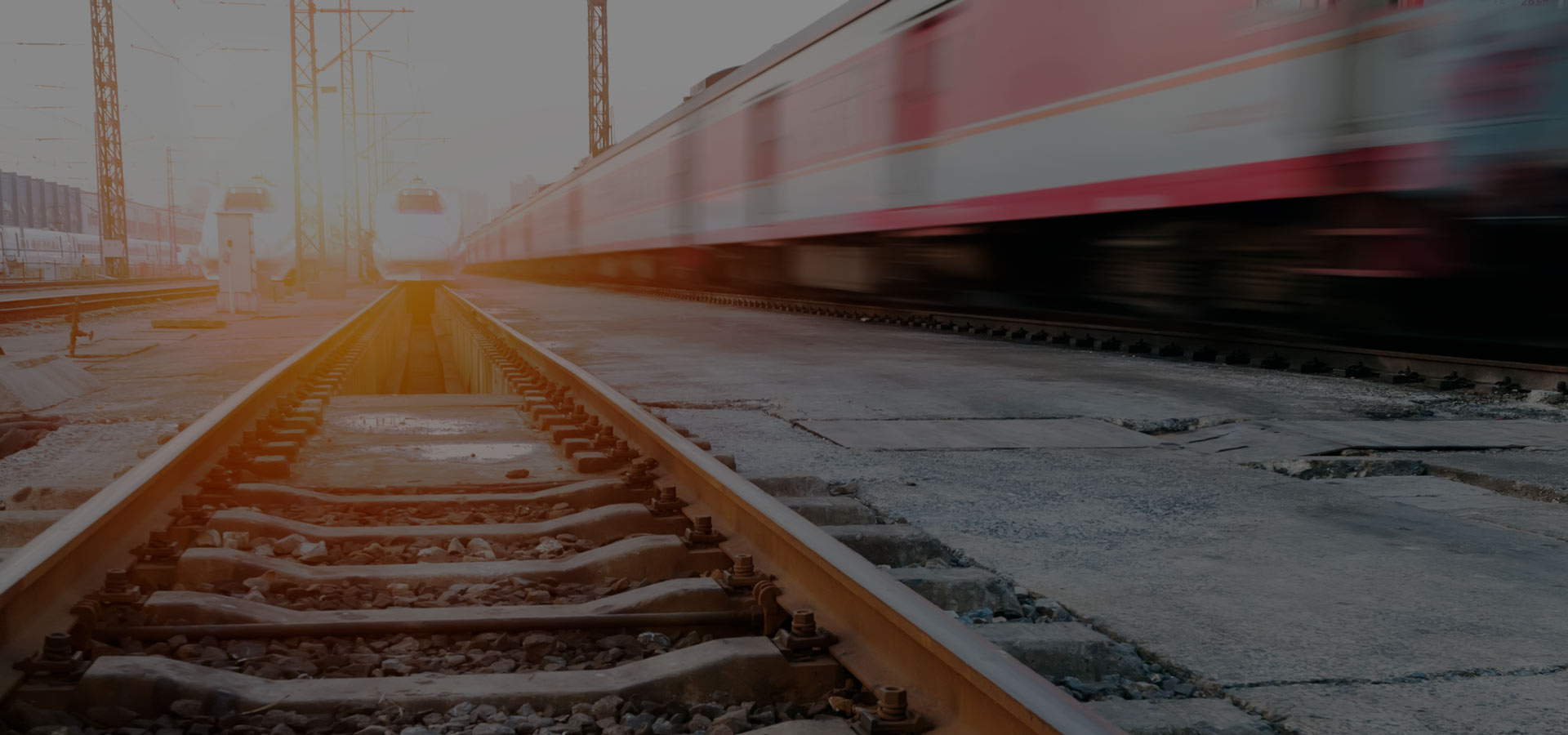 Meet the Team
Our management team, human factors advisors and trainers have a wealth of experience in a wide range of business sectors.
---
Deborah Mancino
Design and Research Lead
---
Deborah Mancino is IHF's Design and Research Lead. She is a graphic designer, photographer and illustrator with expertise in information design, environmental design, image editing and copywriting. She holds a BFA in Painting with post-graduate work in Graphic Design.
---
Questions?
If you have any questions about human factors and what we can do for your business, please don't hesitate to contact us.